This summer,
the Saint-Zotique Beach
is where it's at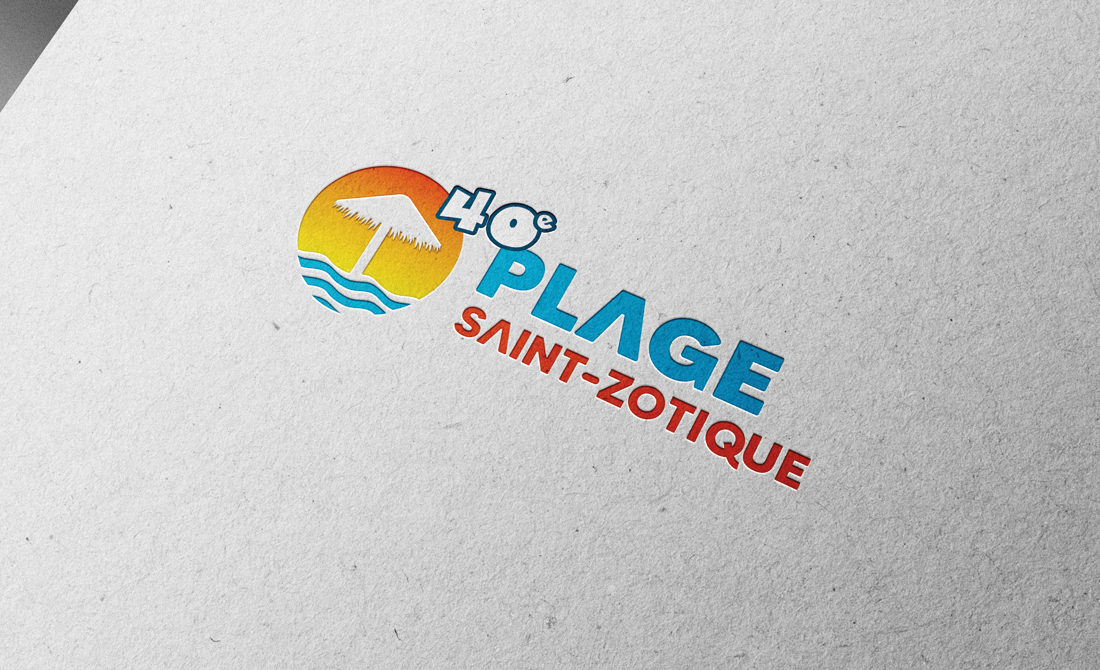 Let's be proud of our municipal beach!
The Plage de Saint-Zotique celebrates its 40th anniversary
Forty years of activities, events, shows, swimming and memorable moments with friends and family. The years have passed and hundreds of thousands of visitors have enjoyed the warm sand and the facilities. Hundreds of young people will have gained work experience, forged relationships and made lasting connections.
Summer 2022 will be festive and filled with surprises and activities for all! The organization is taking advantage of this opportunity to revitalize the brand identity of the beach. We are proud to present the new logo of the beach, a logo that represents its palapas and its southern air.
Opening date: June 11 to September 5
2022 Programming
July 17: MEGA BEACH GAMES (Games, DJ, entertainment, contests)
July 23: 40th Anniversary Show with Marc Dupré
August 20: Saint-Zotique Regional Grill Festival and a show by Émile Bilodeau
September 2, 3 and 4: Festival St-Zo en Fusion
September 2: Comedy show by Mario Tessier
September 3: Show by Pete Fortier and Laurent Barsalou
Access to the beach grounds is prohibited outside opening hours except for special events of the municipality.
Additional information
Only 45 minutes away from Montreal
Accessible by the Soulanges bicycle path (Route verte #5)
Reduced mobility accessibility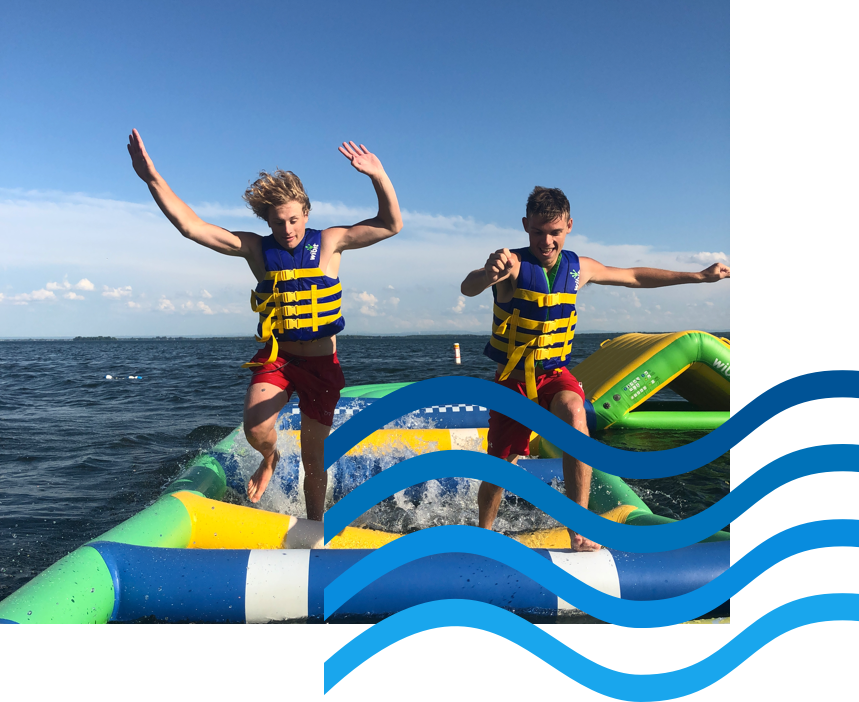 One visit is all it takes to charm you
With its fine sand and crystal clear water, the Saint-Zotique Beach is the prime stop in the Vaudreuil-Soulanges region.
In addition to being one of the most beautiful beaches in the province of Quebec, the Saint-Zotique Beach offers a plethora of activities: mega nautical course Eau Défi, splash park, wading pool, water craft rentals, SUP Polo area, playground, hiking trails. For our foodies, we have a thousand picnic tables, a restaurant, ice cream shop and we offer a charcoal barbecues rental service.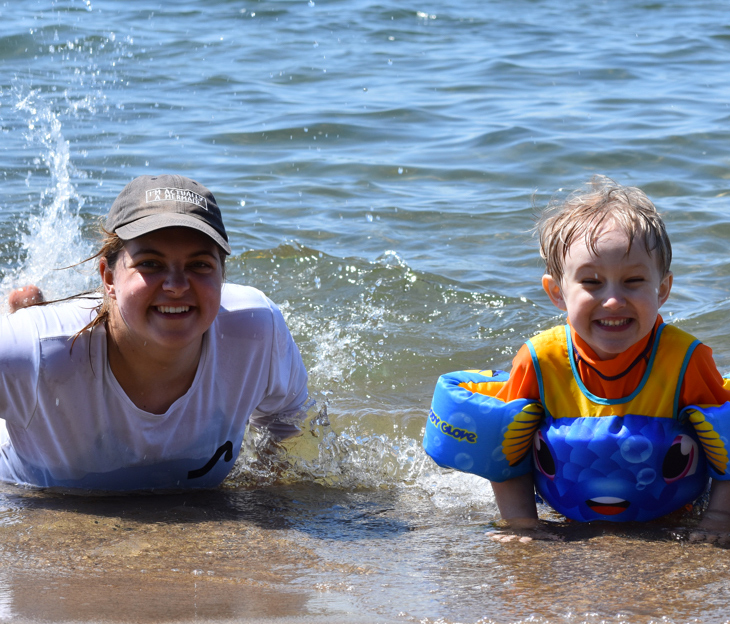 Our commitment to accessibility for all
Upon presenting the Companion Leisure Card, a disabled person pays the entrance fee, and their accompanying party is granted free access.
Infrastructure accessible to disabled people
Washroom facility accessible and adapted
A wooden walkway with an access ramp on the edge of the beach to allow travel
Free rental of the Hippocampe chair
An all-terrain beach wheelchair
On-site rental at the rental centre