Specialized camps at your image
Come outdo yourself, play in nature and make memories for life as part of our big family.
The specialized aquatic camp is for children from 8 to 12 years old who lot to move, learn and have fun. Supervised by certified lifeguards, they will have the opportunity to discover a ton of aquatic sports and activities. No need to be an Olympic swimmer, just not be afraid of the water!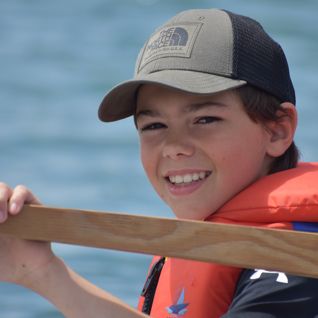 When
Week 1 = July 4th to 8th
Week 2 = July 18th to 22nd
Week 3 = August 8th to 12th
Age
8 to 12 years old
Cost
Resident: $130
Non Resident : $150
For more information and to register:
450-267-9335 ext. 4
The Nature-Passion Camp aims for children to discover nature. Indeed, we believe that the outside world has all it needs for kids to outdo themselves by offering them the opportunity to learn more on the different ecosystems around us. If your child loves to observe insects, animals and fishes, play outdoors for an entire week and use the elements of nature to create beautiful things, the Nature-Passion Camp is what they need!
When
Week 1 = July 11 to 15
Week 2 = August 15 to 19
Age
5 to 10 years old
Cost
Resident: $130
Non-Resident: $150
For more information and to register:
450-267-9335 ext. 4