Knowing how to swim is not a privilege, it's essential! The Saint-Zotique Beach provides you with different options to learn how to swim or to improve your technique.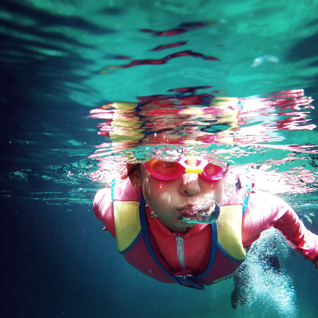 PRIVATE SWIMMING COURSES AVAILABLE FOR CHILDREN AND ADULTS
30 minutes 1 child $20
30 minutes 2 children $15/child
60 minutes 1 child $30
60 minutes 2 children $25/child
60 minutes 3 children $20/child
60 minutes 1 adult $30
Open water swimming
You want to train for a triathlon or simply for your passion for swimming? Our open water training sessions are supervised by certified and experienced coaches who will introduce you to all the techniques of open water swimming (breathing, head-up crawl, energy conservation, etc.). Get in the wave with us!
Date: Every Saturday starting June 25th
Schedule: 8 AM to 9:30 AM
Cost: $5 at a time Registration not required
For more information and to register:
450-267-9335 ext. 4